Meet Our Staff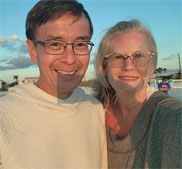 Cathy Manalo
Office Manager
Cathy, with her husband Larry started Manalo Smiles in 1997. Cathy's focus is making sure that the needs of the patients are being met at both Pinebridge Dental and 88 Dental. With more than 20+ years of experience, Cathy is able to answer most everyone's questions regarding their treatment and the insurance benefits or costs related. With 4 kids, the Manalo household is always busy. Larry and Chloe are both away at college but hockey for Lucas and Claire seems never ending.
---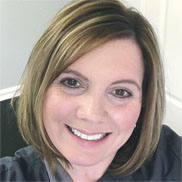 Leslie Brooks
Front Desk Coordinator / Dental Assistant
Leslie is a graduate of Duquesne University and has been at Manalo Smiles since 2019. Leslie has been part of the dental field for over 20 years and is able to assist you with any of your questions regarding your dental care. She is married with one child, Emily. She and her daughter spend their free time volunteering at a local animal shelter.
---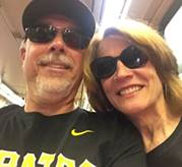 Kathy
Registered Dental Hygienist
Kathy received her Bachelor of Science Degree in Dental Hygiene in 1993 at West Liberty University. Kathy has worked at Manalo Smiles on a part-time basis for several years. Always happy and smiling Kathy wants to make sure that your visit to our office is as stress free as possible while ensuring excellent and through dental care. Kathy with her husband enjoy going to Pirate games and spending time with their grandchildren. Most recently a pair of boy and girl twins!
---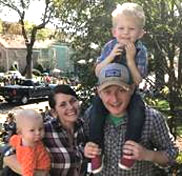 Melissa
Registered Dental Hygienist
Melissa has been a fixture at Manalo Smiles since 2004 shortly after completing her degree in Dental Hygiene at the University of Pittsburgh. Melissa takes pride being a true partner in her patients dental health by focusing on each patients specific dental needs. Always a warm and welcoming smile Melissa also makes time to get to know her patients realizing that these relationships help to ease dental anxiety. Outside the office, Melissa keeps busy with her husband and two young children. When not working, they like to spend time with family in Deep Creek boating, hiking, or just relaxing.
---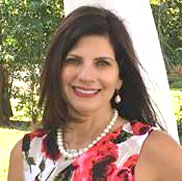 Rachael
Registered Dental Hygienist
Rachel began working with Manalo Smiles shortly after graduating from Westmoreland Community College with her Associates Degree in Dental Hygiene in 2011. Rachel likes to make sure that her patients understand the importance of dental hygiene and proper care through specific education tailored to each patients' needs. She and her husband enjoy venturing out to sporting events, shows or concerts. As a first-time Grandma, Rachel also likes to spend time with her young granddaughter.
---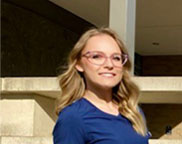 Kayla
Registered Dental Hygienist
Kayla graduated from the University of Pittsburgh School of Dental Hygiene in 2022. She is focused and very gentle providing excellent dental care. As a physical therapist assistant, she went back to school for her true love of oral hygiene. Outside of the office Kayla can be found hiking or kayaking and spending time with friends, family, and her two favorite dogs Charlie and Cisco.
---
Chelsey
Registered Dental Hygienist
Chelsey has been with Manalo Smiles since 2017. She graduated from West Virginia University with a Bachelor of Science in Dental Hygiene. Furthering her career, Chelsey received her Master of Health Informatics from the University of Cincinnati. Chelsey and her husband welcomed their first child in January of 2022.